I just suffered through another episode of Celebrity Apprentice. I don't believe that I have ever had the displeasure to experience someone as completely annoying and worthless as Ms Omarosa. So, this will be an Omarosa-free post on an Omarosa-free blog. If you have no idea what I'm talking about, consider yourself the lucky one.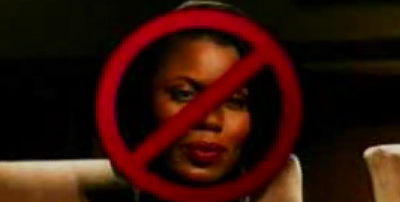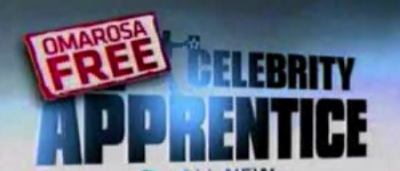 It's been a long time. My strategy has been that you all miss my wit so much that you'll click on the ads on the page so that I can afford to have this kewl blog. But my strategy will need to change. Especially now that Ali has thrown down the who-ha gauntlet. Who knew that not only was Ali an awesome Wii tennis partner (just a reminder that we destroyed Julie and Mid), she's the witty one to boot. I'd like to think that we were pre-destined to be a Wii team. We'll name ourselves the wits. Maybe I'm making to much of it.
We've had a good . . . (has it been a month since the last post) . . . month or so since the last post. We went up to St. George for Brady Dunkley's return from New Zealand. We got to experience him doing the Hakka, or as we call it around here, the "wanna-hacka-lugi." I had some classic footage of Michael doing the Hakka at Lake Powell. However, sadly, he commissioned some thugs to steal the camera out of our van about 2 years ago, so the evidence is lost to posterity. Shame, it is.
Life continues to move on for us. We stay up too late, eat too much, and generally act as the gluttons we are. One of Julie's friends told me today that I was looking too skinny, so I promptly ate a bag of Chips A'hoy. Yes, a bag. That'll help the figure.
Last weekend we planted a garden. We've got lots of tomatoes, some herbs, peppers, etc. We finally cleaned up the area around it as well. We got some paver/brick things to outline the area. It looks much better. While we were putting it all together, the girls decided that it was hot and that they needed to cool off in the pool. It was about 80 degrees on Saturday. It was a beautiful day. The girls found out fairly quickly that, although it was warm outside, it wasn't warm enough to contrast the 50 degree water (or whatever it was). So this means that we only missed just over 3 months in our swimming season. Hopefully they'll get over their pneumonia soon.
We met all the siblings (sans the Davies, who, Aaron said, were — appropriately — "praying for [his] soul") out at Kabuki's in Tempe on Saturday night. It was good to set out of 85379 for an evening. For some reason, I was feeling less than adventurous about dining (plus I'm a sucker for shrimp tempura), so I didn't get any sushi. I got the tempura and chicken. The tempura was great. The chicken was a few steps up from Samurai Sam's, at best. But it was fun to be out there. Last time I was down at the area where Tempe Marketplace is now, there were piles of junk everywhere and a few less than desirable places. Looks like it pays to be a developer with friends on the city council.
Spring Break is next week. I hope we'll be able to get out and do something fun. I'm a little worried about Lucy and the sun/heat. She spent much of Saturday telling me that she was really hot and that she couldn't get the sun off of her head. Poor girl.